The market is peaking earlier in the year. The heavy home-selling season in the foothills happens when the number of monthly sales rises into triple digits. Before 2016, home sales first rose to over 100/month in April. But in 2016 and every year since, the number of home sales hit the over-100 mark a month earlier, in March. Similarly, the single month with the highest number of sales each year was August until 2016. But in 2017 and 2018, the market crested in July. It takes 30-60 days to close most sales, so most contracts to buy were written in May & June in 2017 & 2018.
We won't know this year's numbers until fall, but it appears the lion's share of buyer activity may have already occurred and our market will move toward a balance between buyers and sellers for the rest of the summer. This suggests that sellers should expect more competition and fewer multiple-offer scenarios going forward. Time for sellers to sharpen their pencils and buyers to seize the day?
Tupper's Team prepares a Market Segment Report to stay on top of activity in every price range. If you'd like to see how homes in your price range are performing, just ask us to email a copy of our Market Segment Report to you.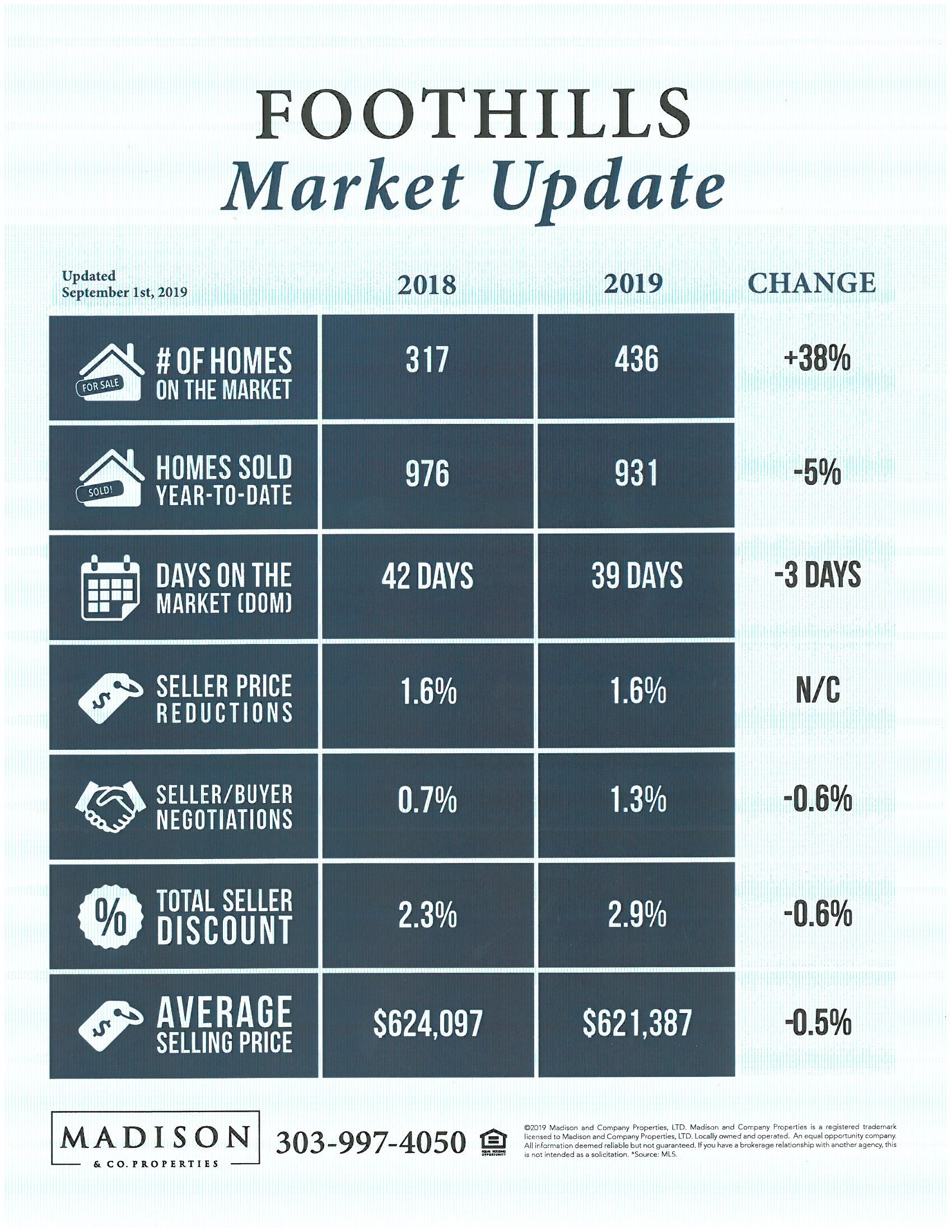 Selling Your Home?
Get your home's value - our custom reports include accurate and up to date information.
Get Home Value