We Are Grateful To Live In A Community of Givers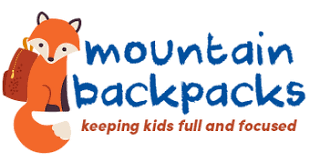 Mountain Backpacks Program
Mountain Backpacks Program - Food assistance for students in Jefferson and Clear Creek County schools.
Food Insecurity is rising due to the economic consequences of Covid-19. This last year, over 13 million households with children under 18 reported not having enough to eat. Your donation will go towards purchasing food for our student "pantries". These pantries are open to any child who is hungry. School day snacks and take home meals will be available giving children direct access to the food they need. Thank you for helping to kids full and focused. https://www.mountainbackpacks.org/
Donate Food - Shop Online - It's Easy! Shop Online at amazon.com using our wish list for the food items.
Donate Money - https://www.paypal.com/paypalme/MountainBackpacks
If you'd like to join our all-volunteer team, please contact Janet at [email protected]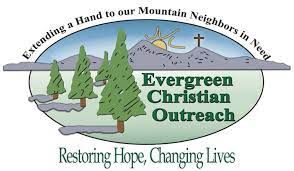 Evergreen Christian Outreach
Your food and financial gifts, both large and small, will help us to achieve our mission of assisting people in our community with their basic and urgent needs and to help them realize their potential on a path to self-sufficiency. Thank you in advance for your generous support that allows us to make a difference in the lives of thousands of people and their families each year. http://evergreenchristianoutreach.org/
Donate Food - https://evergreenchristianoutreach.org/how-to-help/foodbank-assistance.html
Donate Money - Colorado Gives ECHO
Mountain Resource Center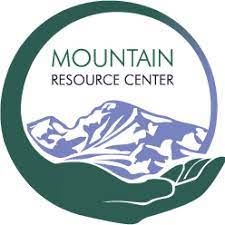 Mountain Resource Center is a nonprofit, community-based organization that delivers high quality, integrated health and human services within a 1000 square mile rural mountain area. Serving a population of over 65,000 in West Jefferson, Clear Creek, Gilpin, and Park counties, Mountain Resource Center provides a single point of entry to connect clients with a range of services. https://mrcco.networkforgood.com/
Life Bridge Food Pantry, Bailey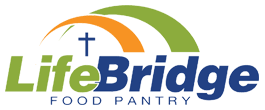 BRIDGING THE GAP DURING DIFFICULT TIMES… SHOWING GOD'S LOVE AND COMPASSION BY PROVIDING FOOD, SERVICES AND FIREWOOD TO THOSE IN NEED.
http://www.lifebridgeco.org/
Donate Food - http://www.lifebridgeco.org/food-donations/
Donate Money - http://www.lifebridgeco.org/financial-donations/
Selling Your Home?
Get your home's value - our custom reports include accurate and up to date information.
Get Home Value